Abacus Hemp Flower
Abacus hemp flower is renowned for its potent CBD content. This is a go-to strain for a lot of people seeking strong effects. The taste and aroma of this strain are good too, but not as nice as some of the less potent hemp flowers — such as Blueberry Pie, Berry Cobbler, or Banana Kush.
Abacus is a relatively new strain. It first appeared on the market in 2017. Today, numerous hemp growers and suppliers carry this strain.
With a THC level below 0.3%, this strain is officially classified as hemp and is therefore legal in all 50-states.
Abacus is the progeny of OG Kush and Purple Urkel.
Abacus hemp flower's CBD levels can go as high as 15%. It has a rich terpene profile consisting of caryophyllene, humulene, myrcene, linalool, and pinene.
Abacus hemp flower has a strong earthy, floral, and fruity aroma with delicious hints of grapes, lemons, herbs, and pine. You'll also get hints of gas or diesel fuel. Overall the taste is sweet with robust notes of berries and grapes. There's also a trace of peppery and herbal flavors.
Abacus hemp flower has a round, dense bud that tapers at the tip. Its color is dark forest green with purplish hues. Vibrant red-orange hairs weave around the bud, while crystal-like trichomes cover it in a rich layer.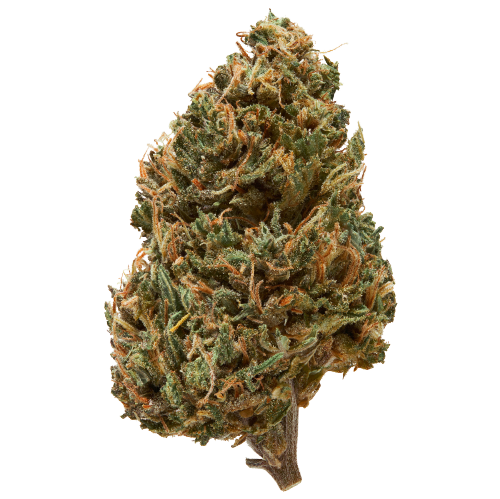 If you're having a hard time finding Abacus Hemp Flower in your local dispensary, go online. Plenty of online vendors sell the Abacus strain and will deliver to all 50 states.
Below are our top five headshops that offer premium-grade Abacus Hemp Flower.
1. Industrial Hemp Farms
Established in 2015, Colorado-based Industrial Hemp Farms is well-known in the CBD industry not only for its premium-grade hemp flowers but also for its excellent CBD products. The company cultivates its own organic industrial hemp, extracts the cannabinoids using state-of-the-art technology, and creates a wide variety of hemp products — from CBD to even delta 8 THC.
Some of the products it offers include CBD flowers (including Abacus Hemp Flower), oils, tinctures, pre-rolls, vape carts, and edibles. You'll also find THC-O flowers, delta 8 THC flowers, and terpenes here. Industrial Hemp Farms also offers pet CBD oil.
All products underwent laboratory testing done by a certified third-party facility. Customer service is excellent; its team is composed of professional, knowledgeable staff.
Industrial Hemp Farms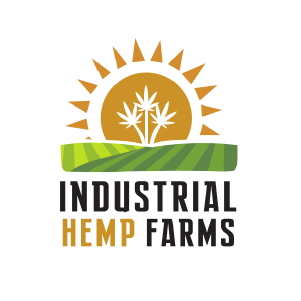 Buy from Industrial Hemp Farms
CannaFlower positions itself as the brand that offers hemp flowers for all uses and occasions. You'll easily find a hemp strain that can fit your mood or improve your symptoms. The company offers hemp flowers for a stress-free, relaxing day or night, as well as CBD-rich buds for symptom control like insomnia, chronic pain, and anxiety.
Another thing we love about CannaFlower is that they truly value quality. You can rest assured that all of its laboratory-tested hemp flowers have undergone proper drying and curing to ensure their safety, quality, and potency.
CannaFlower offers not just CBD-rich hemp flowers but delta 8 THC products as well. You'll find here tinctures, oils, balms, Joy Organics gummies, cartridges, and even accessories.
Cannaflower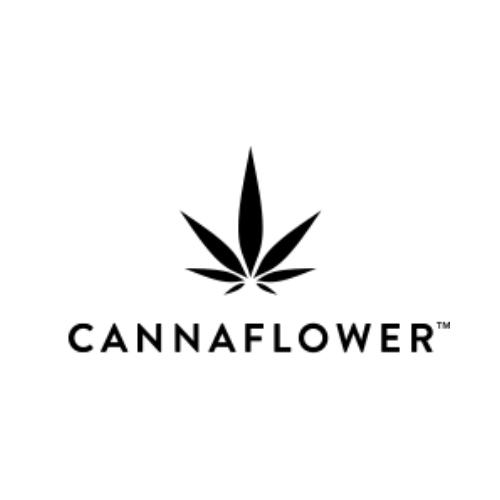 Launched in 2015, Portland-based The Brothers Apothecary is owned and managed by the Richardson brothers — Shane and Jesse. The brand prides itself on creating the finest CBD teas as well as superfoods, sourcing its CBD from organically grown industrial hemp from Oregon.
Included in its wide assortment of CBD products are CBD teas, capsules, flowers, honey, oil, and smoking blends. You'll also find here protein powder with CBD, honey drops, hot cocoa with CBD, oil rollers, sugar scrub, and herbal supplements with CBD. The Brothers Apothecary also offers delta 8 THC flower as well as pet CBD products.
All products underwent laboratory testing by a trusted third-party facility, and test results show no traces of contaminants such as toxic residues and pathogenic microorganisms.
The Brothers Apothecary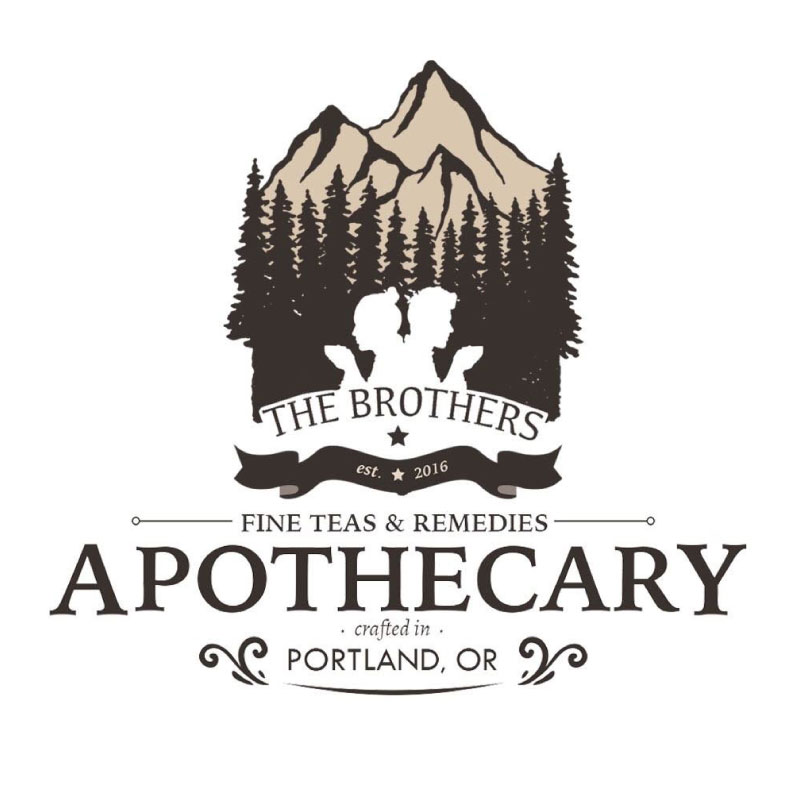 Buy from The Brothers Apothecary
Aside from its exemplary customer service, Cannactiva is also popular for its great selection of high-quality CBD products. Its product list includes CBD oils, flowers, vapes, massage oil, and physiotherapy creams. You'll also find CBD cosmetics here, which include body lotions, facial serum and cream, and body oil.
The company sources its CBD from certified, GMO-free, organic hemp. Using state-of-the-art extraction technology, Cannactiva creates high-quality full-spectrum CBD products, all of which underwent laboratory testing by independent third-party facilities. The products are 100% gluten-free and 100% vegan as well.
Cannactiva truly offers cannabinoid-rich CBD products. In addition to less than 0.3% THC and high CBD levels, its products also include other cannabinoids like CBN, CBG, and CBC.
Cannactiva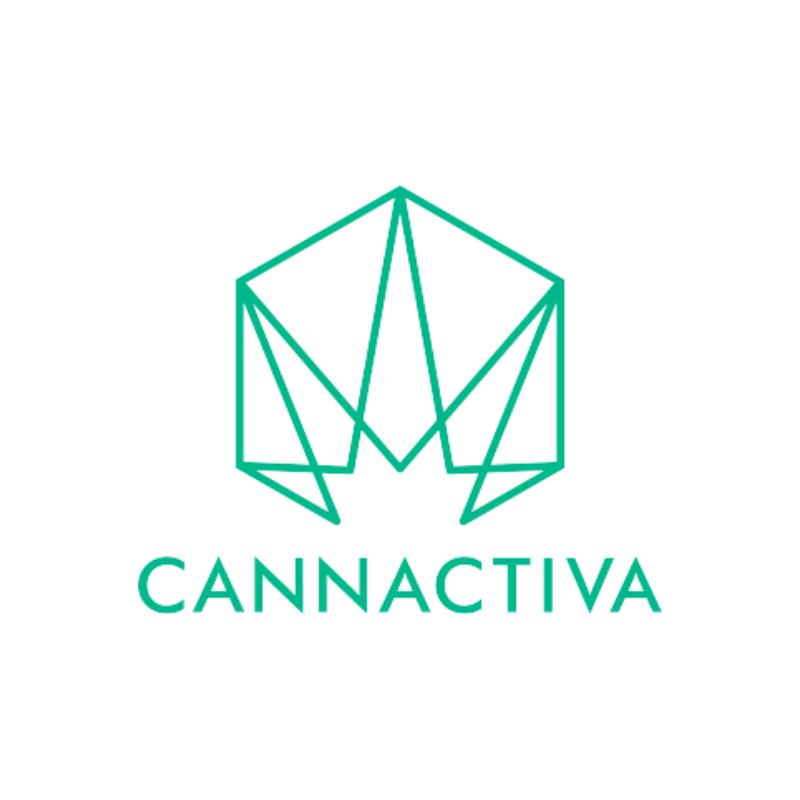 Smoke Cartel is one of the oldest online headshops in the market, having been established in 2013 in Savannah, Georgia, by two art students — Sean Geng and Darby Cox. Between them, they had $600 to launch their online cannabis shop, and years later, their company is worth millions.
From advertising on Reddit during the company's early years, Smoke Cartel is now the go-to for CBD products and accessories. The brand offers dry herbs, dabs, oils, tinctures, vape juice, cartridges, concentrates, and even suppositories. You'll also find hair and skin care products and edibles. Smoke Cartel also has CBD products for pets.
In addition to its laboratory-tested, premium-grade CBD products, the company also offers the best selection of accessories — from bongs and dab rigs to hand pipes and blunt wraps.
Smoke Cartel
If you can't tolerate high-THC strains, then hemp flowers like Abacus may be a good choice. You still benefit from the medicinal effects of the cannabinoids, but it won't get you high or intoxicated.
Its low THC levels won't induce any intoxicating, mind-altering effects. There aren't enough THC molecules to stimulate the CB1 receptors and make you high.
Below are some of the frequently asked questions about Abacus Hemp Flower.
First of all, both hemp and marijuana are of the same species and come from the same family, Cannabaceae. They also look very similar, so telling them apart at first glance may be difficult.
Hemp and marijuana also produce the same cannabinoids, including THC, CBD, CBC, CBN, CBG, etc. They also produce the same terpenes, but their levels depend on the type of strain.
When it comes to their legality, hemp and marijuana are different.
Hemp, according to federal laws, is defined as a cannabis plant that contains no more than 0.3% THC. It's been made federally legal by the 2018 Farm Bill [1].
Marijuana, on the other hand, is any cannabis plant that contains more than 0.3% THC. On a federal level, marijuana remains illegal. On a state level, the legality of marijuana differs, so always check your state's cannabis laws before using marijuana.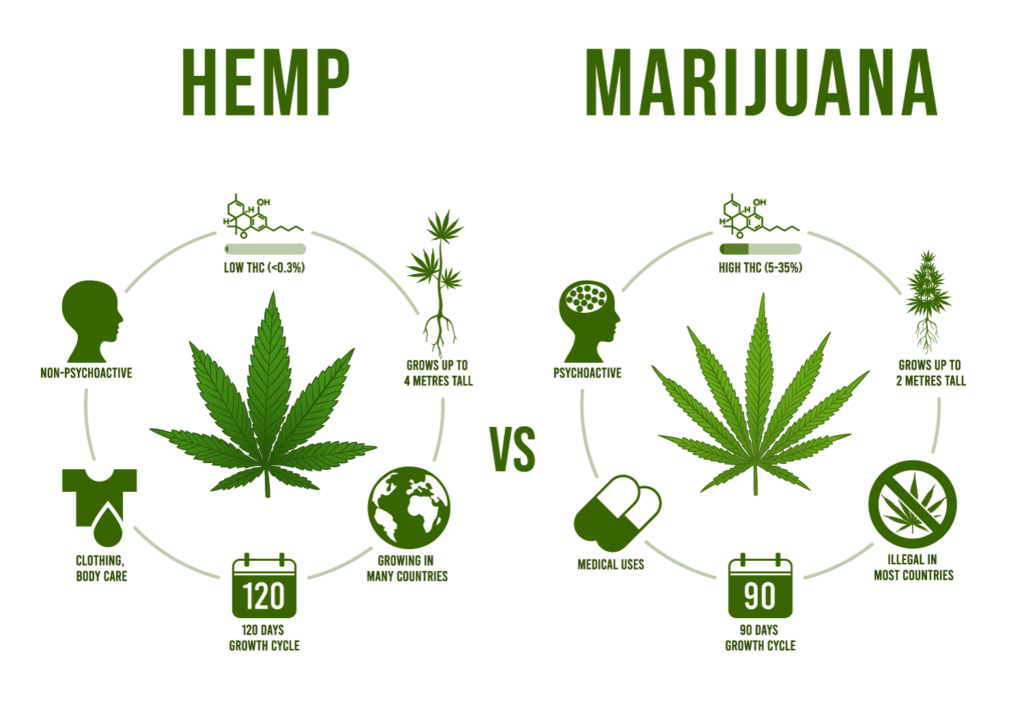 No. Abacus Hemp Flower won't get you high. It contains high levels of non-psychoactive CBD and less than 0.3% of psychoactive THC.
Related: Will CBD Make Me High?
The most notable effect of the Abacus hemp flower is its effects on mood and relaxation. It's one of the most calming and laid-back strains you'll find. This could make it especially useful for chronic stress and anxiety, mild to moderate pain, spasms, cramps, or athletic injuries.
There has never been any official studies examining the health benefits of the Abacus strain, specifically.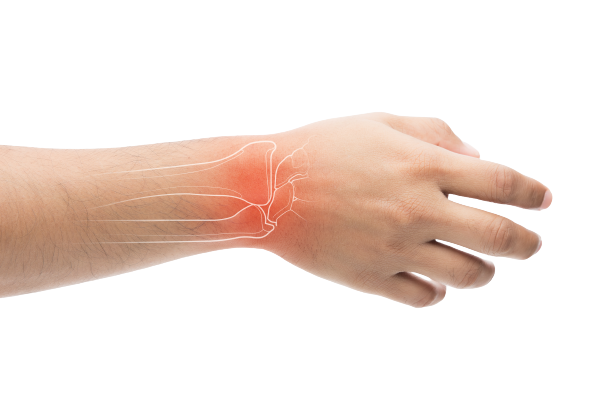 There are many ways to use Abacus Hemp Flower. You can smoke and vape it like you would marijuana buds, or you can extract its cannabinoids using solvents like ethanol. You can even use ice and silkscreens to collect kief, the concentrated form of trichomes or resin glands.
Smoking Abacus Hemp Flower quickly delivers CBD into your body, but if you're after a healthier way of enjoying it, then try dry herb vaporizers. It produces fewer toxic byproducts like tar, and it even enhances the flavor and aroma of the hemp flower.
Our favorite devices are the PAX 3 Vaporizer (portable), DaVinci IQ2 (portable), and Volcano Vaporizer (desktop).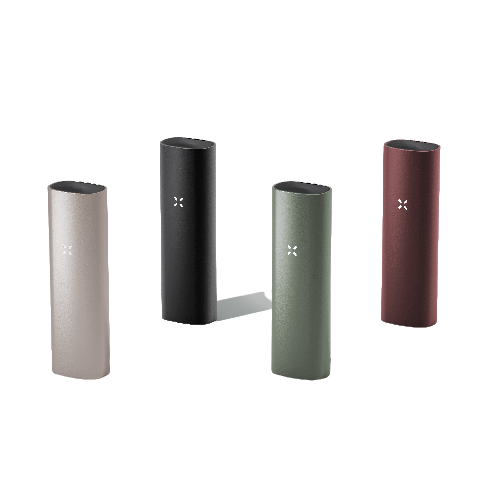 It depends on where you reside, especially since each state has its own laws when it comes to hemp flowers. Some states like Colorado and California allow the cultivation, sale, possession, and use of hemp flowers as long as they're federally compliant, while other states like Indiana don't.
Again, always check your state laws before buying and using hemp flowers.
Also see: Is CBD Legal In All States? World & Federal Laws on CBD Oil.
Abacus Hemp Flower may also cause some eye and mouth dryness. Smoking can cause sore throat, nausea, and bloating. However, the risk of side effects is very low with hemp strains, including Abacus.
Consuming hemp flowers when pregnant or breastfeeding is not advisable, though. Studies have shown that cannabinoids like CBD and THC can cross the placental barrier or be passed to the baby from the mother's milk [2].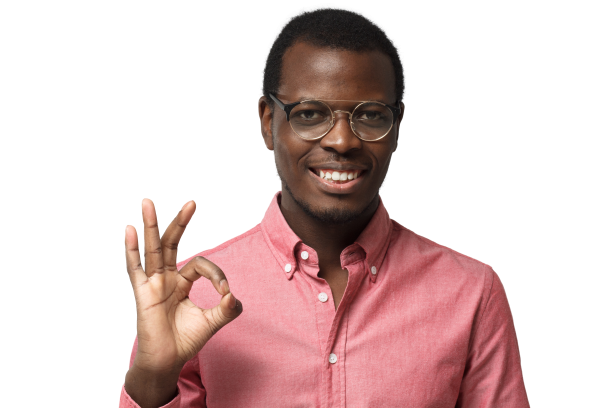 ---
References
H.R.2 – 115th Congress (2017-2018): Agriculture Improvement Act of 2018. (2018, December 20). https://www.usda.gov/farmbill
Thompson, R., DeJong, K., & Lo, J. (2019). Marijuana Use in Pregnancy: A Review. Obstetrical & gynecological survey, 74(7), 415–428. https://doi.org/10.1097/OGX.0000000000000685
The post Abacus Hemp Strain appeared first on Daily CBD – English.