Berry Cobbler Hemp Flower Description
Berry Cobbler hemp flower has a delicious sweet, fruity, and herbal aroma. This sativa-dominant (70:30) strain carries a notable uplifting effect. It's non-psychoactive, but many users notice they feel lighter and more energetic after using this strain.
As the name implies, this strain has a distinct "berry flavor" — mostly blackberry or raspberry, but also some warming cinnamon or diesel notes.
This strain works great for people looking for a less "stay in and mellow out" vibe and more of an early afternoon walk or exercise type of vibe.
Sativa-dominant hemp flower
Also known as Blueberry Cobbler, Berry Cobbler hemp flower's lineage is a cross between the aromatic Blueberry and an undisclosed Cookie strain. This offspring hybrid was then crossed with a hemp strain called Berry Blossom, resulting in this flavorful and aromatic CBD-rich Berry Cobbler hemp flower.
Round, dense, and chunky, Berry Cobbler's bud is light olive in color with orange pistils weaving through it. A thick layer of silvery, white trichomes covers the dense bud, the resin glands near bursting with cannabinoids and terpenes.
Laboratory test shows Berry Cobbler hemp flower has a CBD content of more than 16% and a THC level playing between 0.1% and 0.5%. You'll also find THCA of about 0.54%, CBGA of 0.55%, CBG of 0.05%, and CBC of 0.06%.
Berry Cobbler hemp flower is terpene-rich. The terpenes with the highest concentrations are myrcene, caryophyllene, pinene, limonene, linalool, and humulene. This strain also has bisabolol, guaiol, camphene, and traces of ocimene, eucalyptol, and fenchone.
Berry Cobbler hemp flower teases your senses with its sweet, earthy, fruity, and berrylicious aroma and flavor. If you notice closely, you'll also get a delicate hint of warm, sweet cinnamon.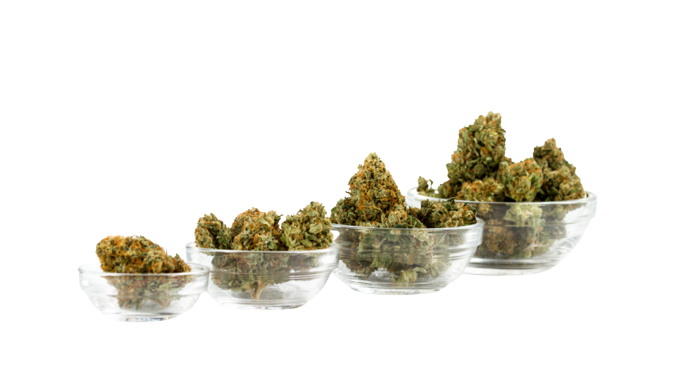 You'll probably also find Berry Cobbler hemp flower in your local dispensary. However, for readily available stocks, you can buy Berry Cobbler CBD flowers online. Some online head shops offer Berry Cobbler hemp flowers at reasonable prices, compared to in-store ones, since they have lesser overhead costs. Buying in bulk also gives you a good discount and maybe even freebies.
You'll encounter hundreds of online weed shops, but only a few can give you premium-grade Berry Cobbler hemp flower. To avoid scammers, always look for the strain's laboratory test or certificate of analysis. Make sure, too, that the bud came from organically grown, non-GMO industrial hemp, and always check its THC level. We also encourage you to read reviews about the shop and its products.
Of the different online head shops that offer Berry Cobbler hemp flower, these are our top five.
Industrial Hemp Farms launched its store in 2015. The company originated from Colorado and is a well-established brand in the CBD industry. It grows its own CBD-rich hemp flowers and, using state-of-the-art technology, extracts the cannabinoids to create high-quality CBD products. Industrial Hemp Farms expanded its product line and is now also offering delta 8 THC products.
A go-to shop for many CBD users, Industrial Hemp Farms offers a wide variety of CBD products. You'll see here not only CBD oils and tinctures but CBD edibles, flowers, pre-rolls, and vapes as well. The company also has CBD oils for your beloved pets.
Industrial Hemp Farms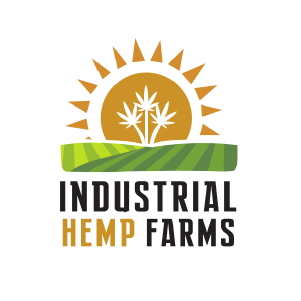 Buy from Industrial Hemp Farms
For a truly premium-grade Berry Cobbler hemp flower, go directly to its source — CannaFlower. This is the company that created this CBD-rich strain known for its calming and relaxing effects. CannaFlower also offers different hemp strains for all types of occasions. You'll definitely find one that fits your mood, whether you're after a calming, uplifting, energizing, or simply pain-free day.
All of the brand's CBD hemp flowers underwent adequate drying and curing, so expect excellent quality hemp flowers in terms of aroma, flavor, potency, and safety. Their certificates of analysis are readily available, and you can easily view them on the website.
Cannaflower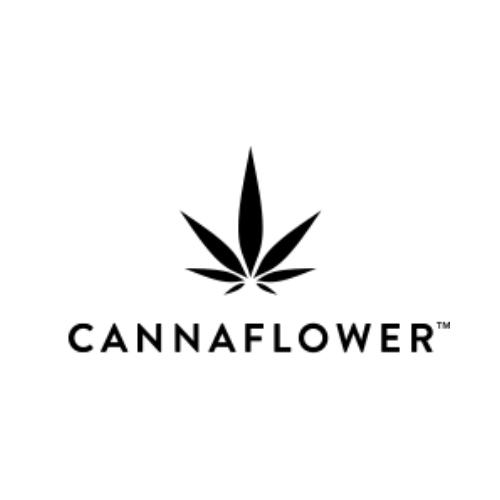 The Brothers' Apothecary was established by the Richardson brothers, Shane and Jesse, in 2015. In addition to the usual CBD products like oils and capsules, the brand also focuses on CBD-rich superfoods. Some of its bestsellers include CBD-infused teas, honey, herbal supplements, and even hot cocoa and oil rollers.
The company also offers CBD hemp flowers as well as smoking blends. You'll also find here delta 8 THC products and even CBD products for your pets.
The Brothers Apothecary prides itself on its excellent quality CBD and delta 8 THC products, so rest assured that all its products underwent laboratory testing.
The Brothers Apothecary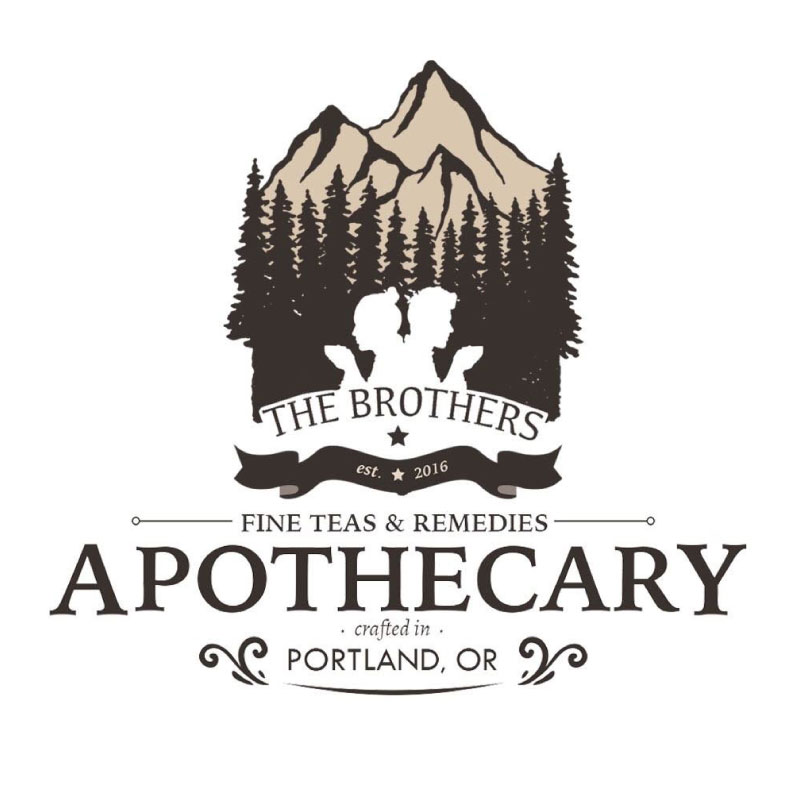 Buy from The Brothers Apothecary
One of the many reasons why Cannactiva deserves to be on our list is its customer service. Not only is it handled by professionals, but the team also knows its stuff. You can easily inquire or get help in choosing a good CBD product from one of their friendly representatives.
Of course, it's not just the customer service that we liked. We also love their wide assortment of CBD products, all of which underwent laboratory testing by a reputable third party. Some of the products the brand offers include CBD-rich hemp flowers, oils, massage oils, facial creams and serums, and even CBD body oil.
Cannactiva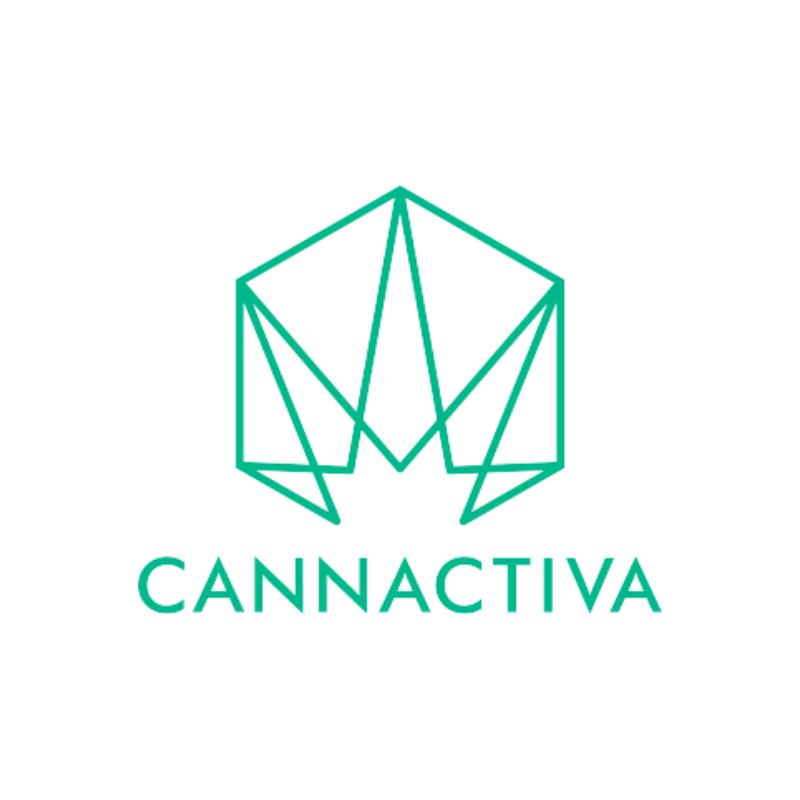 Smoke Cartel is considered one of the most trusted and reliable online weed shops, having opened its doors to the public in 2013. The company was launched by two friends, Darby Cox and Sean Geng, in Savannah, Georgia, due to limited access to good products and smoking accessories. From an initial capital of only $600, Smoke Cartel is now worth millions.
The company offers some of the best smoking accessories in the market — from bongs and pipes to dab rigs and wraps. Smoke Cartel also offers a wide range of products such as oils, tinctures, vapes, concentrates, dry herbs, edibles, and even pet CBD products.
Smoke Cartel
Hemp and marijuana flowers look the same. Both are round and a bit elongated, and both taper at the end. Both also come in different shades of green, some with hues of purple, black, and even red. Since they have many outward similarities, some people are a bit hesitant in trying hemp flowers, thinking that it's the same as marijuana and could also get them intoxicated.
To help you understand hemp flowers more, we'll discuss some of the commonly asked questions about these CBD-rich hemp strains.
As mentioned earlier, they have many similarities, especially since they both belong to the same Cannabaceae family. However, they differ greatly in their cannabinoid content.
Both produce cannabinoids such as THC, CBD, CBN, CBG, CBC, and many more. However, hemp contains more non-psychoactive CBD and very minute levels of psychoactive THC. Marijuana, on the other hand, typically has a higher THC level than CBD.
Of note, there are many marijuana strains nowadays that are rich in CBD, such as Charlotte's Web, Harle-Tsu, ACDC, and Sour Tsunami.
Both also differ in legality. The 2018 Farm Bill legalized the cultivation and use of industrial hemp products, provided its THC level doesn't exceed 0.3% THC on a dry weight basis [1]. This law made CBD derived from law-compliant industrial hemp legal.
Marijuana, on the other hand, remains illegal under federal law. According to federal laws, marijuana is any cannabis plant (including industrial hemp) that has a THC level of more than 0.3%.
Learn More: What's The Difference Between Hemp & Marijuana?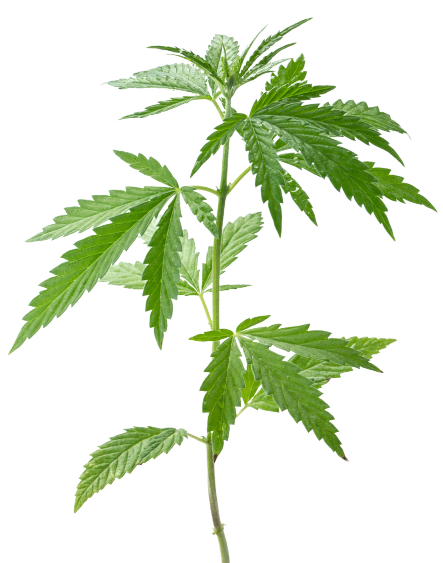 The endocannabinoid system has two cannabinoid receptors — cannabinoid receptors type 1 and 2. While the activation of both receptors produces therapeutic and beneficial effects, THC's binding to the type 1 receptor also results in psychoactive, intoxicating, mind-altering effects. The more THC the strain has, the more potent it becomes.
Now, hemp flowers like Berry Cobbler don't have enough THC molecules to stimulate the cannabinoid receptor type 1 into producing its psychoactive effects. Simply put, smoking this CBD-rich hemp strain won't get you high.
Berry Cobbler hemp flower is known to uplift the mood, improve energy, relax the body, and clear the mind. These effects may help with chronic pain caused by arthritis and low back pain. It can also help stabilize mood and improve symptoms of stress, anxiety, and depression. The relaxing effects of Berry Cobbler hemp flower may also help you enjoy a longer and more restful sleep.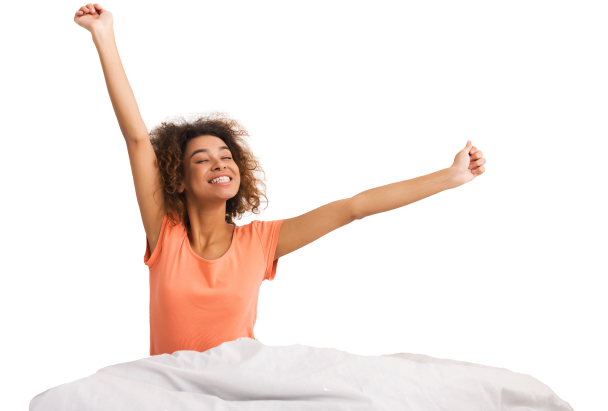 You can use Berry Cobbler hemp flower in many ways. You can smoke it using a dry herb vaporizer, or you can grind it and add it to your blunt. You can even extract its terpenes and cannabinoids using solvent-free (ice water) and solvent-based (ethanol) extraction processes and use it with your dab rig or bong.
A quick online search can already give you a good list of online shops offering dry herb vaporizers. We recommend either Smoke Cartel or Got Vape.
There are so many excellent devices to try out. If you want something portable, check out options like the PAX 3 or DaVinci IQ2.
If you want the best of the best, go for the Volcano Hybrid vaporizer instead.
If you're on a budget, the Magic Flight Launch Box (portable) or Da Buddha (desktop) are excellent options as well.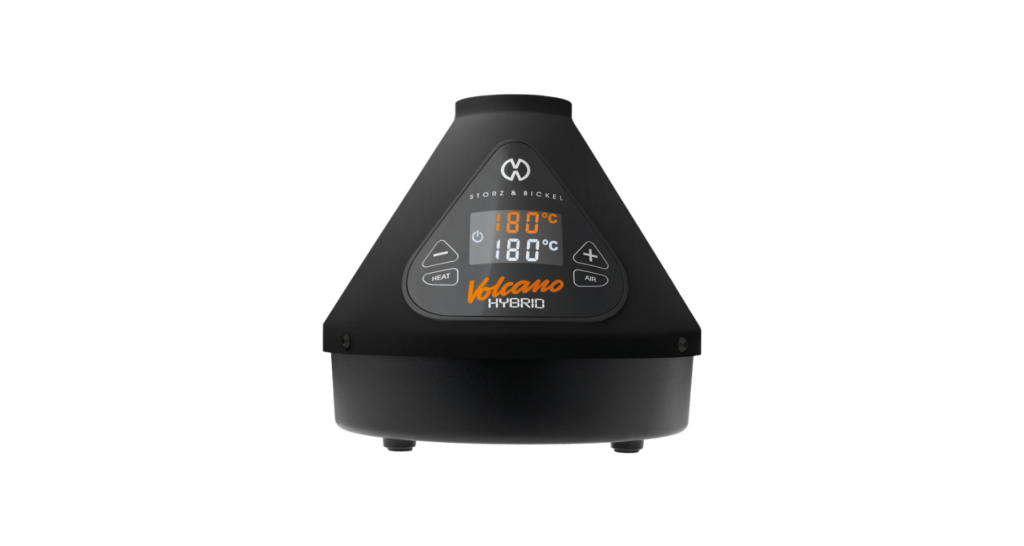 Some states like California allow residents to smoke hemp flowers, while others don't. Before buying Berry Cobbler hemp flower, check your state laws to avoid problems.
Some of the side effects of Berry Cobbler hemp flower include dry eyes and cottonmouth sensation. However, because it's a non-psychoactive type of strain, you won't get intoxicated or develop THC's side effects, such as paranoia or anxiety.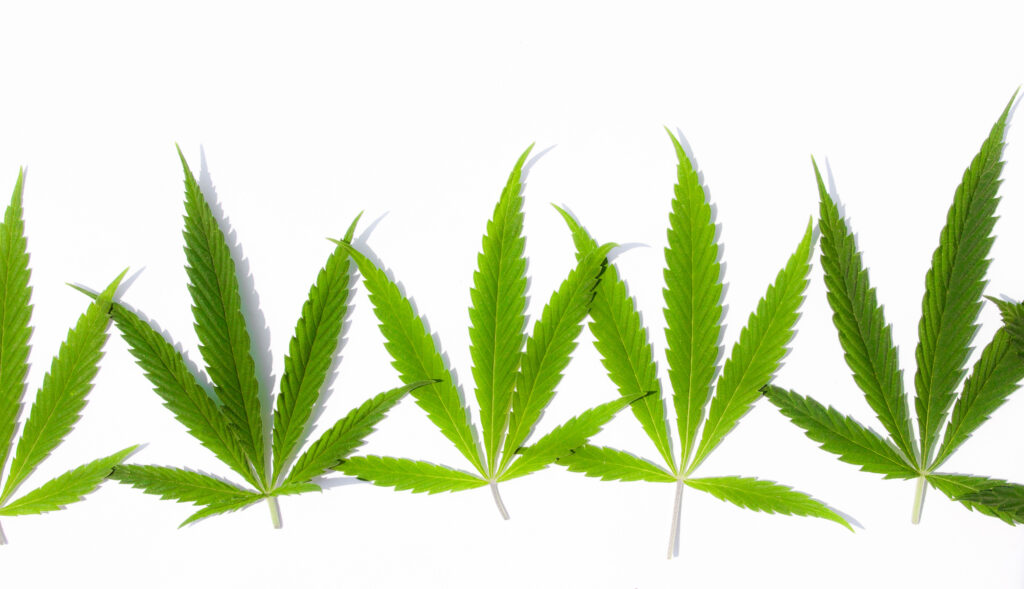 ---