Bubba Kush CBD Hemp Flower
Bubba Kush CBD is the non-psychoactive version of the legendary "Bubba" marijuana strain.
The hemp version was selectively bred from the original marijuana genetics to stop producing THC. This strain is known for its relaxing profile and heavy coffee or chocolate aroma.
This evening hemp strain is a great nightcap to ease you off to sleep.
Bubba Kush hemp flower's lineage comes from a pure Indica strain called Pre-98 Bubba Kush and an unnamed CBD-rich Kush cultivar.
Bubba Kush hemp flower has a chunky, roundish appearance. The bud has a deep green coloring with hues of dark purple and orange. Vibrant yellow and orange hairs weave through the bud, and a thick layer of frosty-white resin glands cover it.
The THC level of this potent hemp flower falls under 0.3% THC, compliant with the 2018 Farm Bill. Laboratory test shows that its CBD level ranges between a low of 12.1% and a high of 20%.
Bubba Kush hemp flower has a high caryophyllene level. Other terpenes found in this hemp bud include limonene, humulene, myrcene, linalool, pinene, fenchone, bisabolol, camphene, and terpinolene.
Bubba Kush hemp flower teases the senses with its complex flavor and aroma. It has a sweet, tropical flavor with robust hints of coffee, chocolate, and citrus fruits. Upon inhalation, you'll also immediately notice its rich floral and citrusy aroma.
True to its name, it has that Kush-y, earthy, and piney smell and taste with traces of sandalwood.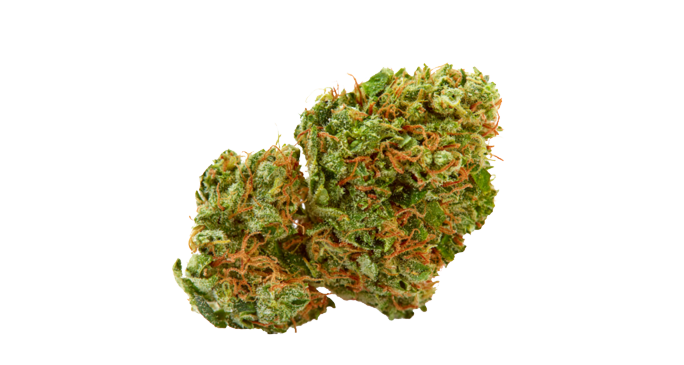 A popular CBD hemp flower, Bubba Kush CBD flower is readily available online, and you can find it in most online headshops. However, not all online shops offer quality hemp flower, so you have to know how to spot a trustworthy one. Make sure that the brand:
Sources its Bubba Kush hemp flower from organically grown industrial hemp
Is transparent with the THC level (must be below 0.3% THC) of its hemp flower
Offers laboratory-tested products with certificates of analysis or COA
Has more positive reviews than negative ones
The brands we've listed below all have these factors, so check them out.
Industrial Hemp Farms has easily and quickly made a name for itself in the CBD industry. Not only is the brand known for its wide range of potent CBD products, but you'll also find here some of the most popular and hard-to-find CBD hemp flowers, including Bubba Kush CBD flower.
What we like most about Industrial Hemp Farms is that the company employs strict standards when it comes to the products. From the cultivation of organic industrial hemp to the manufacturing of premium-grade CBD products, you can expect rigid quality control measures that ensure the quality and potency of its products as well as the safety and health of its consumers.
Industrial Hemp Farms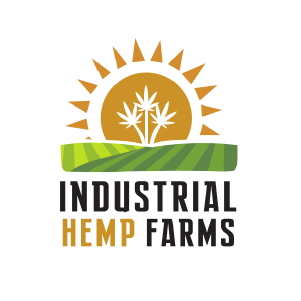 Buy from Industrial Hemp Farms
CannaFlower stands out from its competitors with its artisan CBD flowers, which are 100% organic, all-natural, and non-GMO. These are carefully crafted to fit any type of lifestyle and enhance the user's CBD experience. You'll see hemp flowers that energize and invigorate as well as CBD-rich hemp strains that relax and sedate.
CannaFlower protects the health and safety of its consumers. The company never uses any artificial herbicides, pesticides, or fertilizers in hemp cultivation. The team also makes sure they dry and cure the flowers properly to prevent the formation of mold, mildew, bacteria, and other pathogens.
All CannaFlower products (from hemp flowers to smoking blends, pre-rolls, and oils) underwent rigid laboratory testing and comes with certificates of analysis or COA.
Cannaflower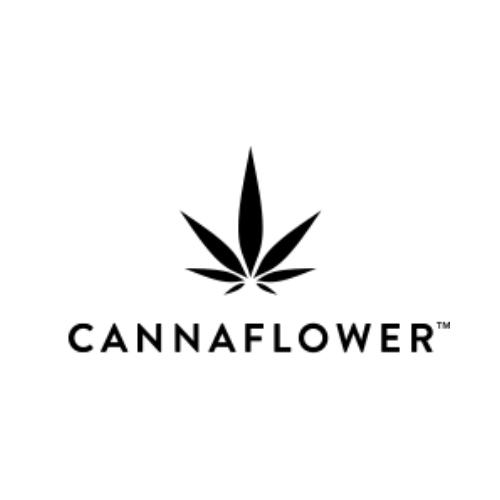 The Brothers' Apothecary is owned and managed by brothers Shane and Jesse Richardson. They launched The Brothers' Apothecary brand in 2015, offering high-quality superfood products infused with CBD. Today, their company is the go-to of many CBD users for its CBD-rich teas and herbal supplements.
In addition to CBD-infused superfoods, The Brothers' Apothecary also offers CBD-rich hemp strains like Bubba Kush CBD flower. You'll also find here some of the best CBD smoking blends as well as delta 8 THC products.
Other CBD products include CBD oils, capsules, topicals, and oil rollers. The company also has excellent CBD products for your beloved pets.
The Brothers Apothecary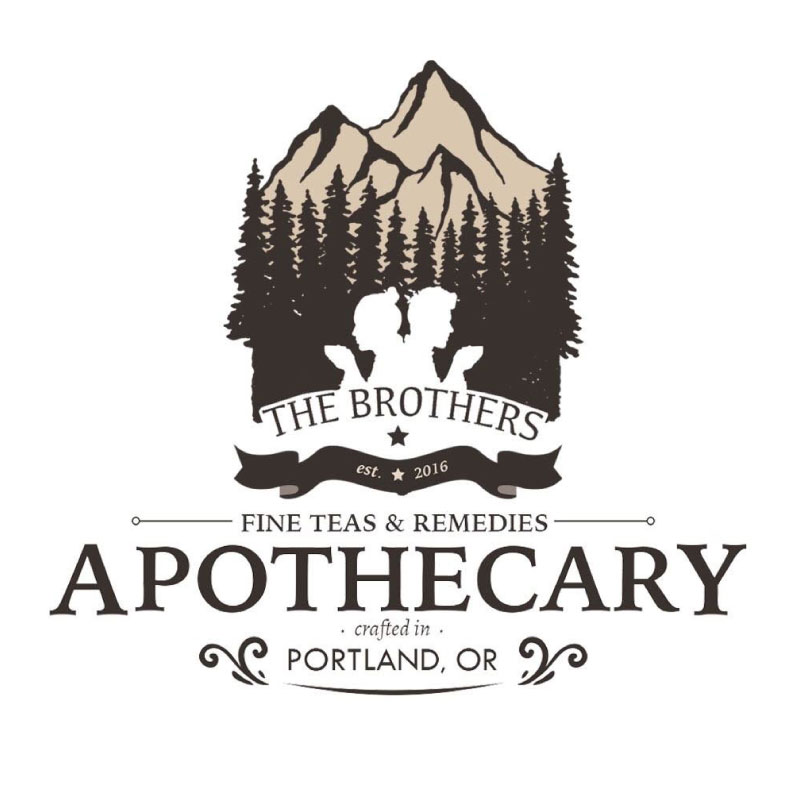 Buy from The Brothers Apothecary
Cannactiva has some of the best collections of CBD products in the market, such as CBD oils, vapes, cosmetics, physiotherapy oils, and CBD flowers. The company sources its CBD from organically grown industrial hemp with a THC level of less than 0.2%.
All CBD products are gluten-free, GMO-free, and vegan-friendly. They also underwent laboratory testing by a certified third party, and their certificates of analysis show no traces of harmful residues, heavy metals, and pathogenic microorganisms.
Cannactiva has good customer service. The staff is not only knowledgeable about the products they offer but very friendly and professional as well.
Cannactiva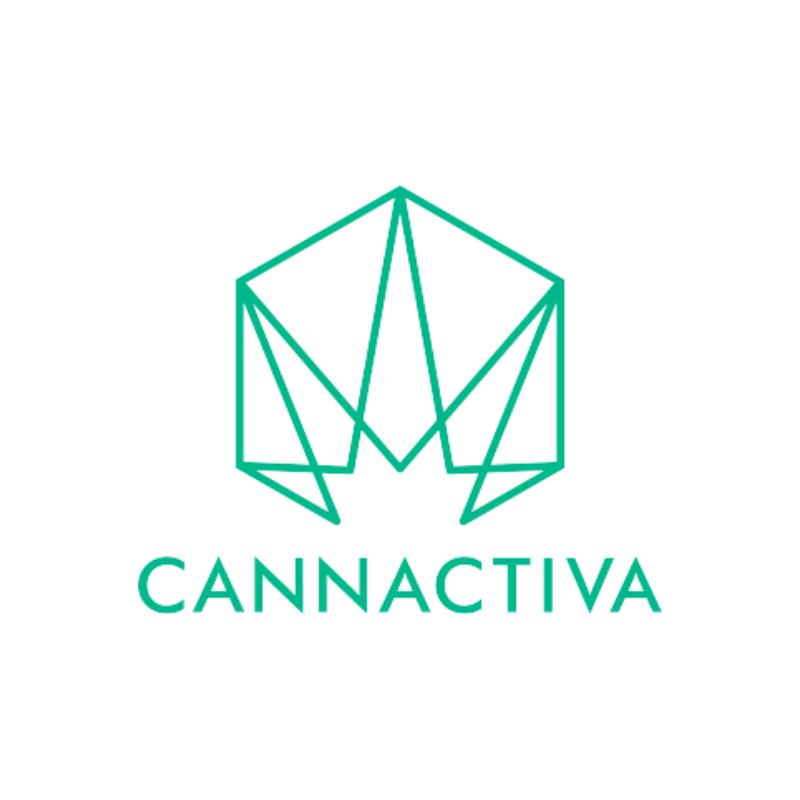 If you're looking for excellent hemp flowers and durable smoking accessories, then choose Smoke Cartel, the brainchild of friends Sean Geng and Darby Cox. The two friends launched the company with a small budget of $600 and a big desire to give people a place where they can find premium-grade products and accessories.
All their efforts have paid off because Smoke Cartel is now among the top providers of excellent CBD products. Included in the brand's collection are CBD flowers, oils, tinctures, edibles, concentrates, vapes, dry herbs, and even CBD pet products. Of course, you'll also see here some of the market's top smoking accessories — from bongs to dab rigs.
Smoke Cartel
If you want to avoid high-THC strains but want a faster onset of therapeutic effects, then smoking or vaping hemp strains like Bubba Kush CBD flower may be a good choice. It delivers CBD in a quick manner, so you can immediately benefit from CBD.
However, many people still hesitate to try hemp flower simply because it looks very similar to marijuana buds. Some think that smoking CBD-rich hemp flowers can also get them intoxicated.
To relieve your worries, let's discuss some of the commonly asked questions about CBD flower or hemp flower.
Hemp and marijuana both belong to the same family, Cannabaceae, so they have many similarities, especially when it comes to their appearances, aromas, and flavors. They also produce cannabinoids and terpenes.
However, hemp and marijuana differ in their cannabinoid content. Hemp typically has high CBD and low THC levels, while marijuana has high THC and low CBD levels.
They differ in legality as well. The 2018 Farm Bill legalized industrial hemp and made it available to everyone, provided its THC level doesn't exceed 0.3% on a dry weight basis [1].
Marijuana, on the other hand, is still considered illegal under federal laws and remains a Schedule I drug.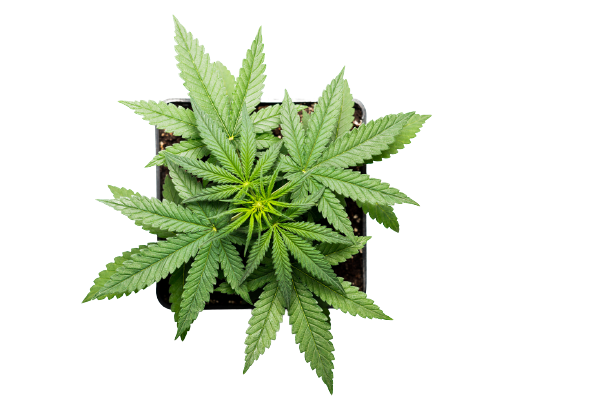 No. Bubba Kush hemp flower won't get you high. However, there is a strain of marijuana called Bubba Kush that will make you high.
The hemp version of this strain doesn't contain enough THC to have any psychoactive effects. This strain is highest in CBD, CBC, and CBG — none of which have any psychoactive effects whatsoever.
Bubba Kush hemp flower's lineage gave this strain a strong sedating and relaxing effect, so if you're suffering from sleep problems like insomnia, then this strain may be able to help.
This hemp flower also helps boost mood and may be good for problems with depression and anxiety. It also helps control chronic pain like arthritis and migraine headaches.
If you want to keep your hemp in good shape for years to come, it's important to store it properly.
Storing hemp flower means keeping it in an airtight container out of direct sunlight.
You can use a humidity pack, such as the Bovida salt packs, to keep your flower humid but not wet.
If you plan to store your flower long-term, you can keep it in the fridge or freezer to extend the shelf-life by several months.
You can grind Bubba Kush hemp flower and roll it in a joint, or you can use a dry herb vaporizer and inhale its aromatic and flavorful vapors. You can even extract its cannabinoids and terpenes using heat and solvents like ethanol. If you're after a solventless extraction, then use an ice water bath and micron bags of varying sizes to extract its kief.
You can use the CBD extract like you would cannabis concentrates and enjoy it with your smoking accessories.
You'll find many dry herb vaporizers online, but to fully enjoy your Bubba Kush hemp flower, buy the best ones like Davinci IQ2, PAX 3, Pulsar Shift Vaporizer, and G Pen Elite Dry Herb Vaporizer. These are easy to use, very durable, and have a fast heating capability.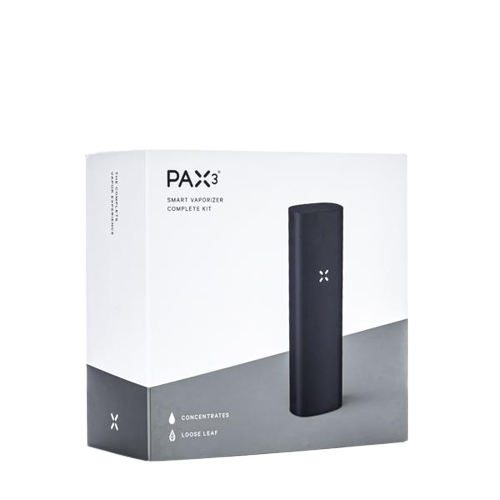 It depends on where you live. Smokable hemp flower is illegal in states like Kentucky and Idaho, while states like California, Florida, and Colorado have legalized its use. Before buying hemp flower, always check your state laws to avoid problems.
Smoking Bubba Kush hemp flower may also produce some unwanted side effects like dry eyes and cottonmouth sensation, but these disappear after a while.
If you're pregnant though or breastfeeding, smokable hemp flower may not be good for you. Studies have found that cannabinoids like THC and CBD cross the placental barrier and affect the brain development of the growing fetus. Cannabinoids can also be passed through the mother's milk and impact the child's growth and development [2].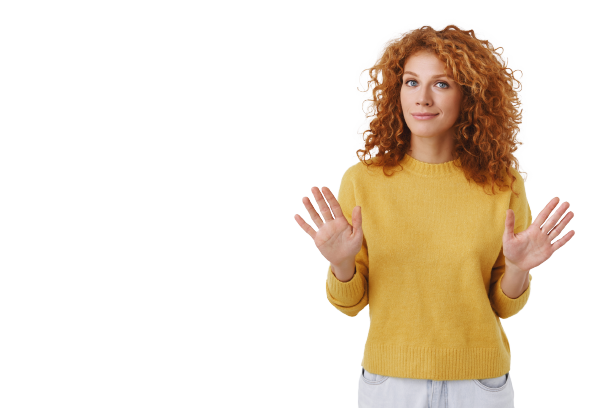 ---
References
H.R.2 – 115th Congress (2017-2018): Agriculture Improvement Act of 2018. (2018, December 20). https://www.usda.gov/farmbill
Thompson, R., DeJong, K., & Lo, J. (2019). Marijuana Use in Pregnancy: A Review. Obstetrical & gynecological survey, 74(7), 415–428. https://doi.org/10.1097/OGX.0000000000000685
The post Bubba Kush Hemp Strain appeared first on Daily CBD – English.